ABOUT US
CONTEXT'S 26TH SEASON
Context's 26th Season is a music lover's dream. Each unique program focuses on a particular time—or style, or genre—of special beauty and surprise. Each concert includes thrilling masterpieces, along with fascinating rarely-heard discoveries, in illuminating performances on our world-class collection of superb historical instruments—the kinds of instruments the music's first listeners would have heard. And each concert includes concise, engaging comments to enliven your pleasure in the music.
For 25 years, Music in Context has had an uncommon mission:
⦿ Find the most compelling and imaginative chamber-music compositions from the 18th to the 21st centuries;
⦿ Create intriguing, varied and focused programs;
⦿ Put them in the hands of the most insightful and communicative musicians from across the U.S. and Europe;
⦿ Perform them on the most beautiful and authentic instruments for each era;
⦿ And present them on Sunday afternoons, in an intimate hall of superior acoustics, where you'll be close to the stage!
Find out more about the pianos by clicking on their photo.
Musicians 2021–22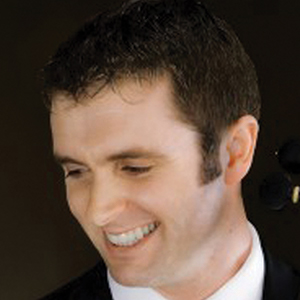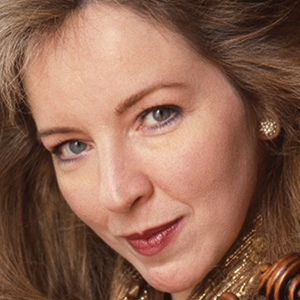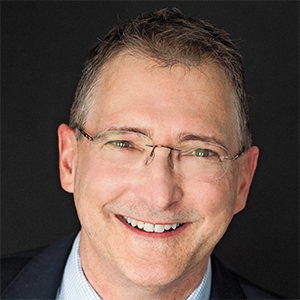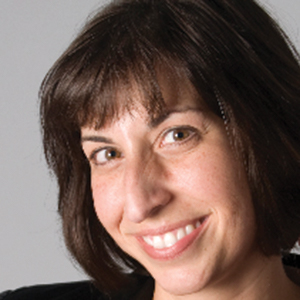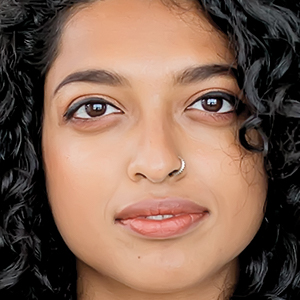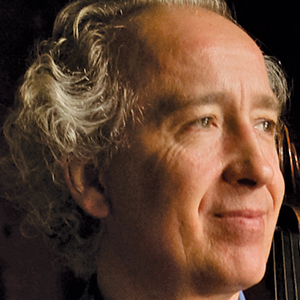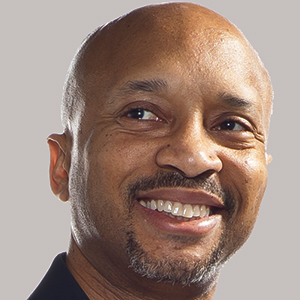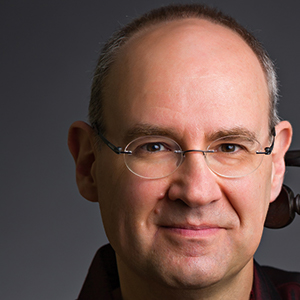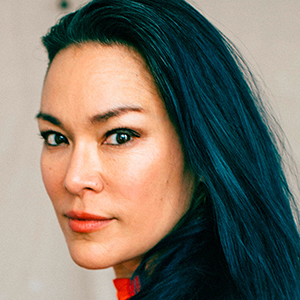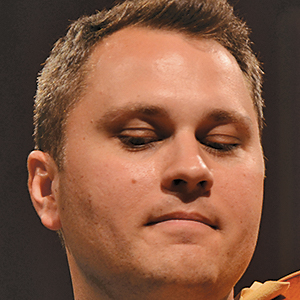 ▸ JOIN our email list to stay up-to-date.