THE DIABELLI VARIATIONS POSTPONED to May 1
—Due to the uncertainty of the current time, and the concern of our patrons, Context's January 23 program has been postponed to May 1 at 4pm. Your Jan. 23 tickets will be good for the May 1 concert.
TICKETS NOW AVAILABLE!!!
Single tickets available. $35 for Adults, $25 for Seniors 65+ and Students* Go to tickets page to purchase. ▸ ▸ ▸
DONATIONS
Your financial support helps us continue to present the performances you have come to enjoy. Go here to contribute. ▸ ▸ ▸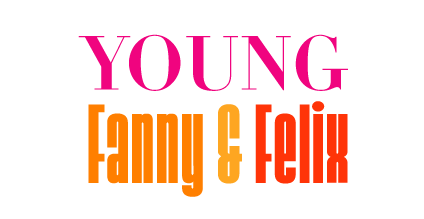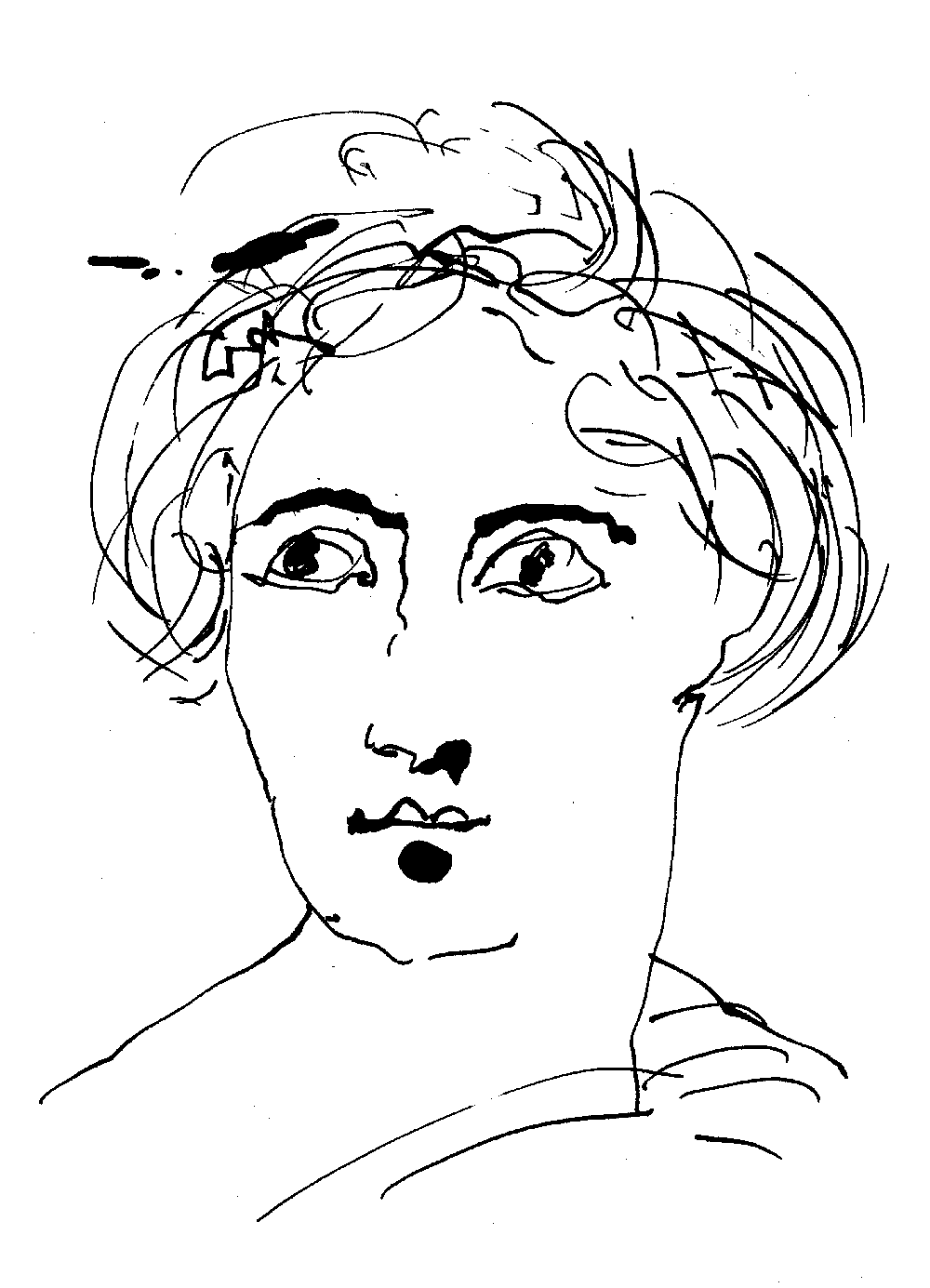 Context resumes its Season February 20 with Young Fanny & Felix. Two terrifyingly precocious kids; two very different paths. Fanny Mendelssohn was seventeen when she wrote her Piano Quartet. A brilliant pianist with an impressive memory, she became one of the most prolic female composers of her century. . . Read more ...
MASKS REQUIRED
Rice University requires that masks be worn by all concert patrons.*
*For the time being, Rice University requires that masks be worn by all persons while indoors on campus. If you have purchased a ticket and are unwilling to wear a mask, you may contact Context at boxoffice@musicincontext.org to request a refund or credit.
CONTEXT is a one-of-a-kind ensemble devoted to the presentation of music from a wide range of styles and eras. Stylistically enlightened performances, historically appropriate instruments, and innovative programming combine to place compositions in their musical context.